Description
Self-adhesive removable, repositionable wall fabric with nearly no residue left after removal.
No rip or wrinkle (Tear free) and durable textile with whiten and matt finish.
A high quality 305gsm and a 100% polyester woven fabric (PVC Free).
Fine coated for Solvent based ink, HP Latex and UV ink. Flexible to attach on a painted or curved wall, including any smooth and flat surfaces.
Suitable for Wallcovering, Wall Murals, nursery decor decals for children.
Excellently printable with high resolution images with quick ink dry feature. Water resistant and Eco-friendly (PVC Free). Suitable for Photo Sticker or Wall Sticker with no frame, Temporary Labels, Cloth Label, Book or any surface covering, Craft embellishments and so on.
Reach Complaint.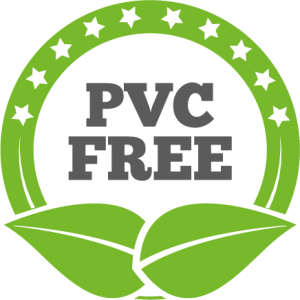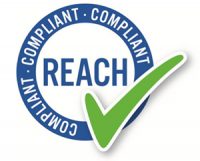 Standard Length: 30m , Sample Rolls 2m £25.
Interested in testing the material place an order for one of the following options:
You can order an A5 printed samples to test the adhesive and see the printed colour with Latex environmentally friendly ink.
Sample roll of 2metres for testing with Latex, UV or eco solvent printers. In general, a sample roll size is 24in or 36in (width) x 2m (length) and it depends on the stock availability. If you need any other particular size, like 10meter long, please contact us in advance to check the availability and the roll price.
Price per roll and available Width:
42″(1067mm) x  30m £263.78
54″(1370mm) x 30m£338.70
60″(1524mm) x 30m£376.76